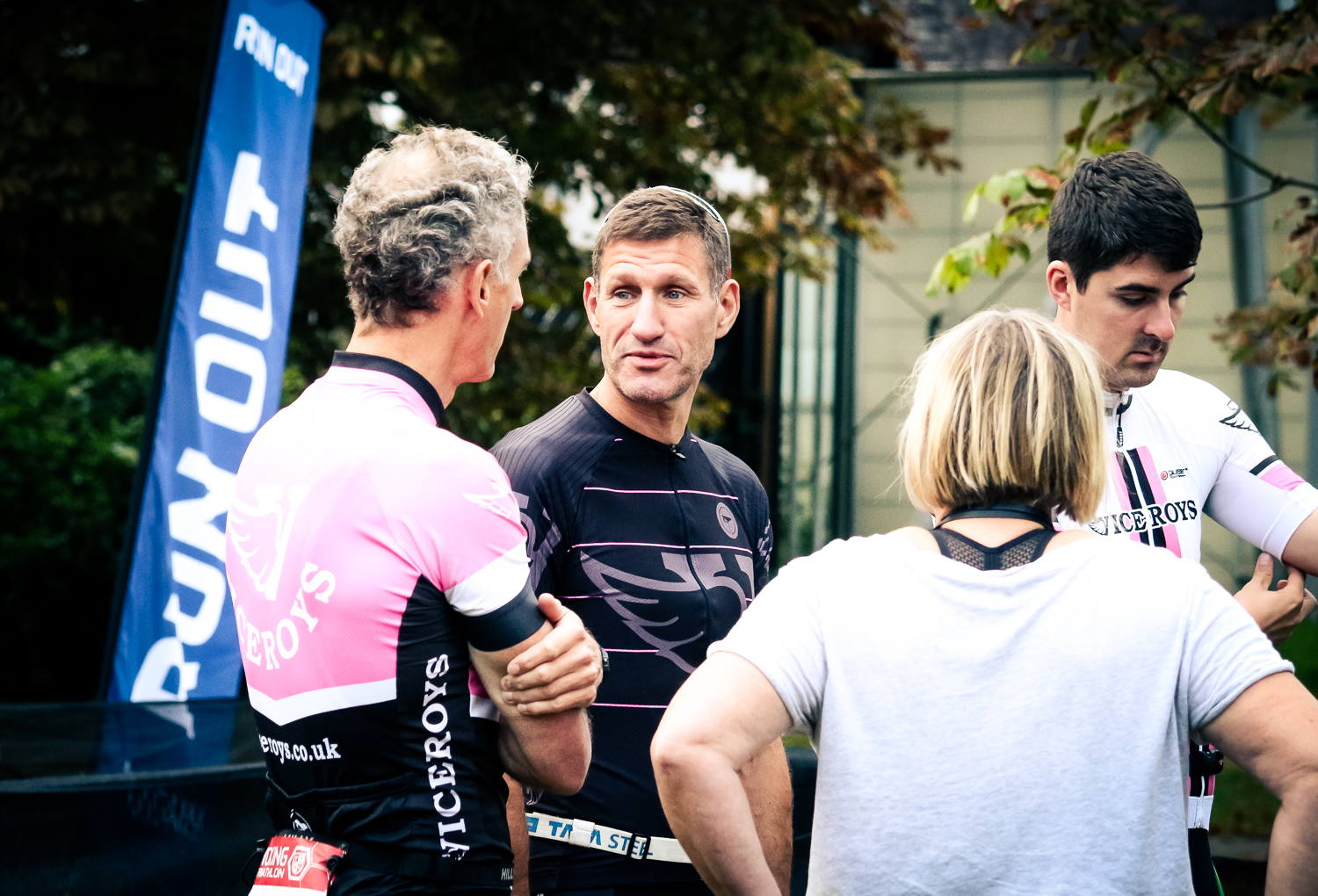 PART OF A TRI CLUB?
Every event is better when you do it together with a club, and we get that having been involved in clubs for years ourselves.
As such we've tried to devise a series of benefits for clubs as a thank you for their support in getting this event off the ground and the word out to the triathlon community.
CLUB PIT STOPS
As this isn't a race time in transition isn't such a big factor, re-grouping as a team post swim might be if you plan on riding together. If you bring 5+ members to the event as a club we will assign you your own pitstop area around the perimeter of the transition area.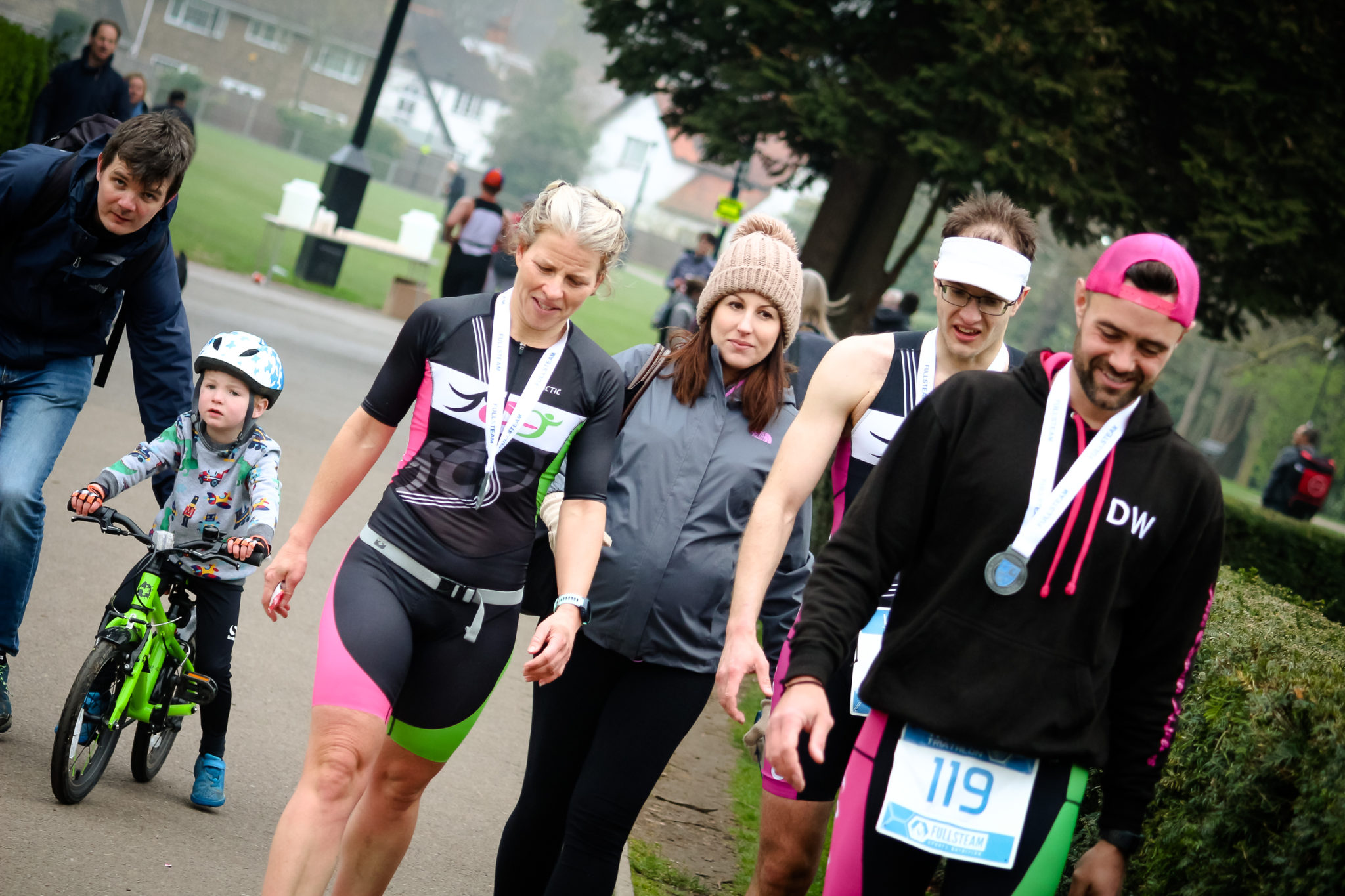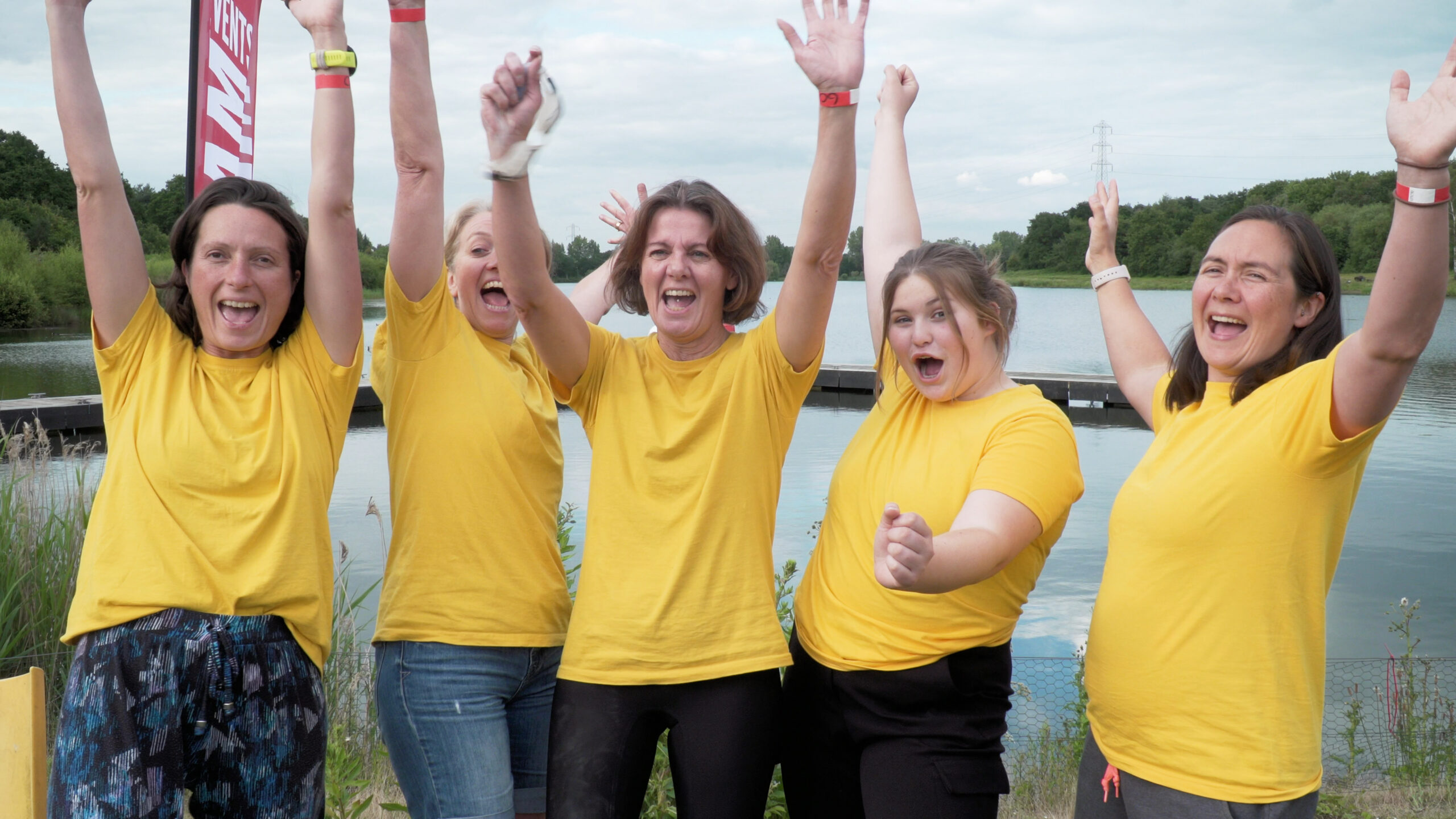 CLUB CASH BACK
Bring even more members (over 10) and on top of having your own club pit stop we will give your club £10 cash back from each entry as our way of saying thank you for the support.