DIVIDE AND CONQUER
TAKE ON CASTLE TO COAST AS A RELAY TEAM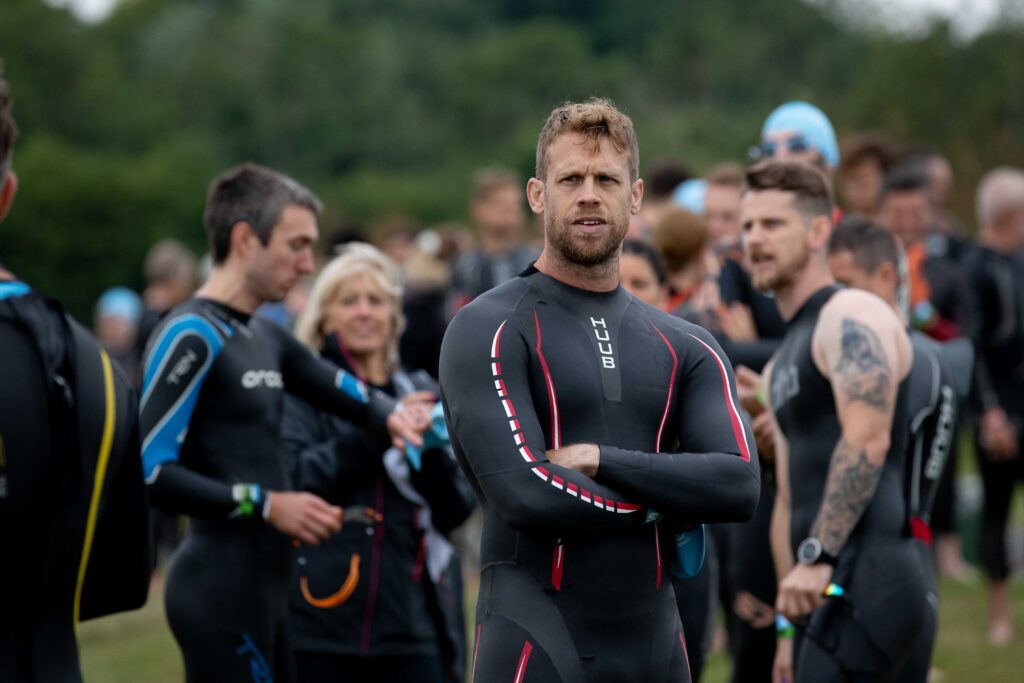 SAME GREAT CHALLENGE
Looking for a corporate or outing for your fitness team?
Take on the same great challenge of conquering a triathlon from Windsor to Brighton but with the advantage of dividing it up between you. If you've got a larger group you could have several people swim together / bike together and run together.
TAKE ON AS A TEAM
Our team option is in part self supported so you'll need 3 team members and a car in order to make it happen.
Your swimmer will start the event by completing their 1.2 mile swim, on exiting the water they will come into the transition village and pass the timing chip to the second team member who will go out on the bike. Your team will then be responsible for transporting your swimmer (post swim) & runner from Windsor down to Hassocks ready to start the run.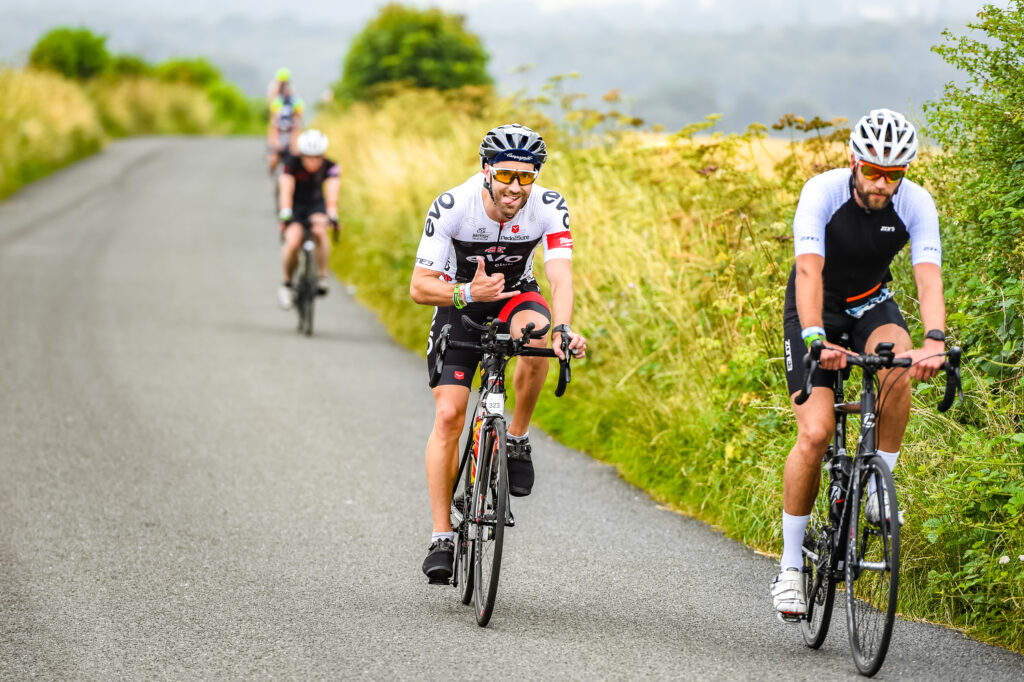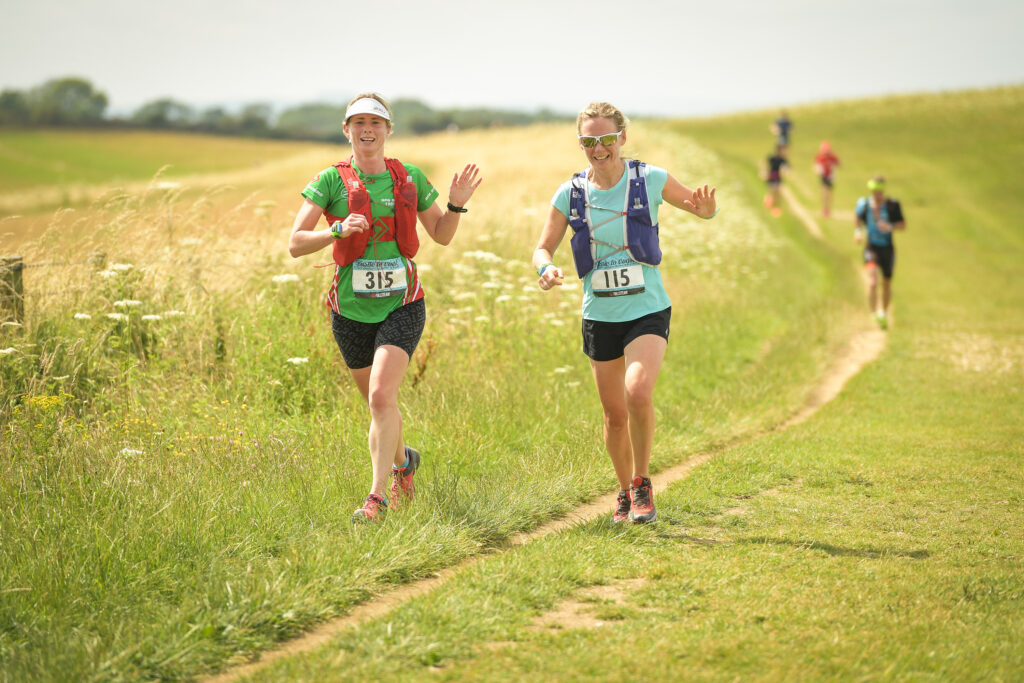 FINISH TOGETHER
After your runner has departed you'll collect your bike and load it in the car.
The swimmer and runner will then make their way down to Brighton Sea Front ready to run down the finish chute together collecting your medals and finishers photo on the way.