"What a awesome experience. Brutal and beautiful in equal measure. I still cannot quite believe I did it, the furthest distance and the most challenging event I have taken part in. Well organised, great pit stops, helpful marshals, well marked course, lovely finishing area. Brilliant double-sided medal. Would highly recommend for anyone wanting to do something a bit different."
THE HISTORY OF CASTLE TO COAST
Castle to Coast started as a concept event back in 2018, built on a thought that the triathlon world was long overdue something different, focussing on the adventure itself rather than how fast you can complete the distance.
We threw the concept out to our existing database and setup an event on facebook and before we knew it we had a couple of hundred people asking to come and take part. It quickly grew into a real event as we worked hard to secure the venues, permissions, marketing and pull a team together to deliver the event.
Before we knew it we were being featured on GTN and TRI247 and word continued to build around this great new event. We then had two years of delay whilst we were stormed off in 2019, and covid put a halt on play in 2020, but finally in 2021 we delivered the first edition of Castle to Coast. 
Following the event came rave reviews, and in August 2021 we found ourselves with a 6 page spread in 220Triathlon magazine, again word spread and in
 2022 we repeated the success of the inaugural event with Racecheck reviews closing in on a fantastic 4.9/5.
This event started with a desire to bring the triathlon community something truly different and already the community have embraced it more than we could of possibly hoped.
WHAT IS A SPORTIVE TRIATHLON
In short it means this is a non competitive event and as such it is not governed by the normal competitions rules of British Triathlon.
By focusing on the challenging journey itself and shedding the idea of a race Castle to Coast opens ups number of possibilities otherwise closed such as our non standard distances, relaxed starts, less restrictions around equipment, and most importantly the ability to complete the journey the whole way alongside your friends and club mates. Some people have even stopped for a shower in T2.
If you read through the many reviews and instagram posts now available about this event you'll see just how well this has been received by the community and how the approach can improve your event experience.
WE'RE HERE TO MAKE THE JOURNEY POSSIBLE
AND SUPPORT YOU ALL THE WAY.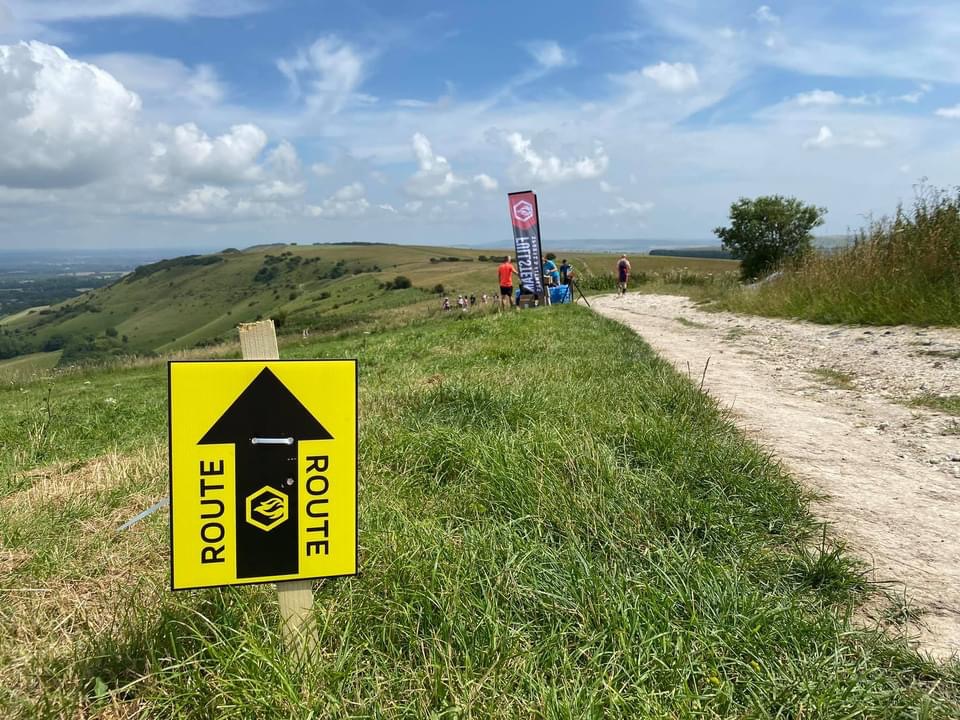 From making sure your bags are available to you at every stop on the journey to delivering your finish line meal we're here to take care of all the logistics. 
We once even delivered a birthday cake to the finish line.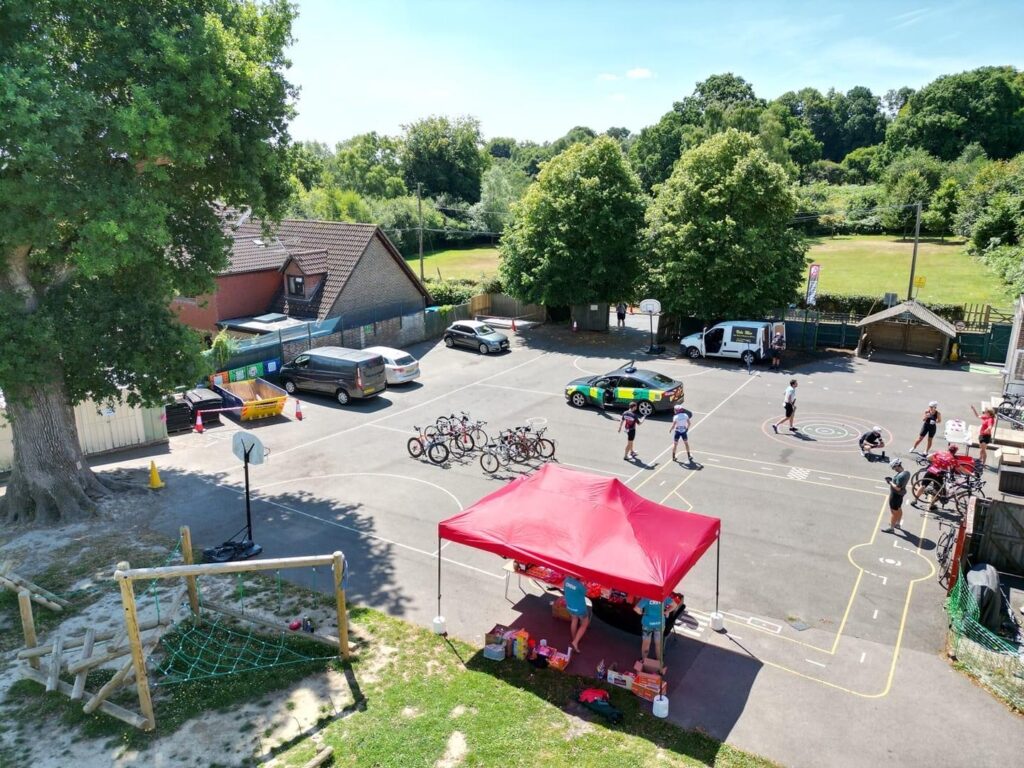 The event is fully supported from the thousands of arrows out on course, to the mechanics and medical teams. We have a professional team of experienced route managers who make sure you have everything you need on event day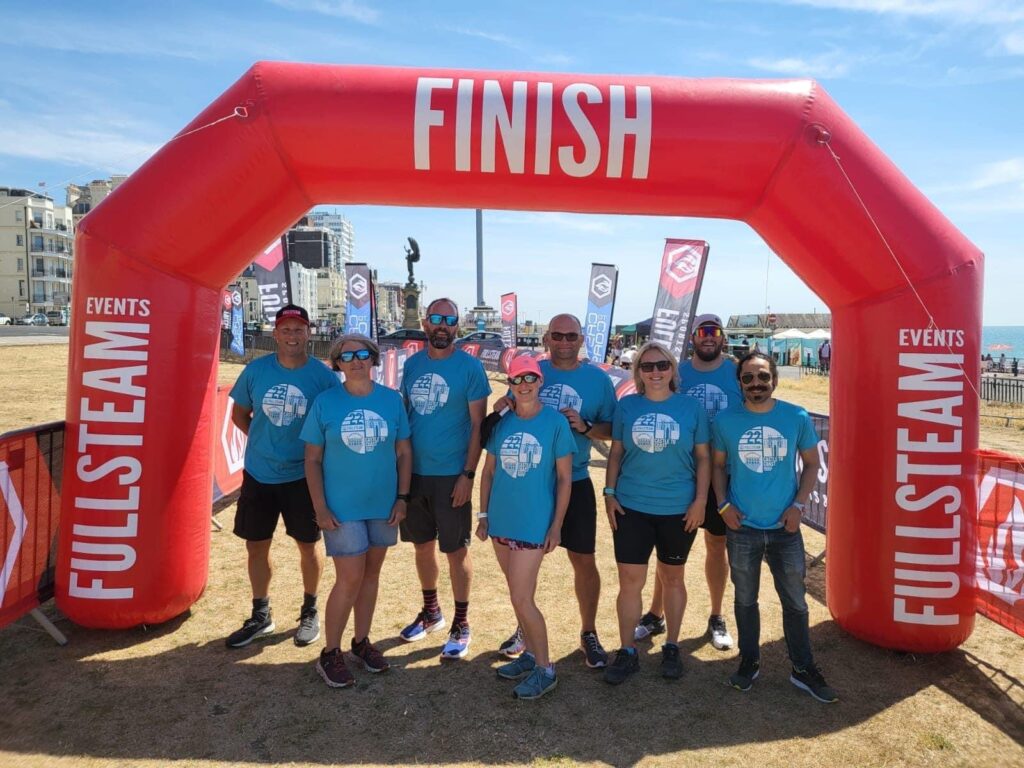 Every year the Tri community comes together to support the event and help athletes be it their first or hundredth triathlon get the most out the event. We return places for the following year to all our volunteers as most events used to do.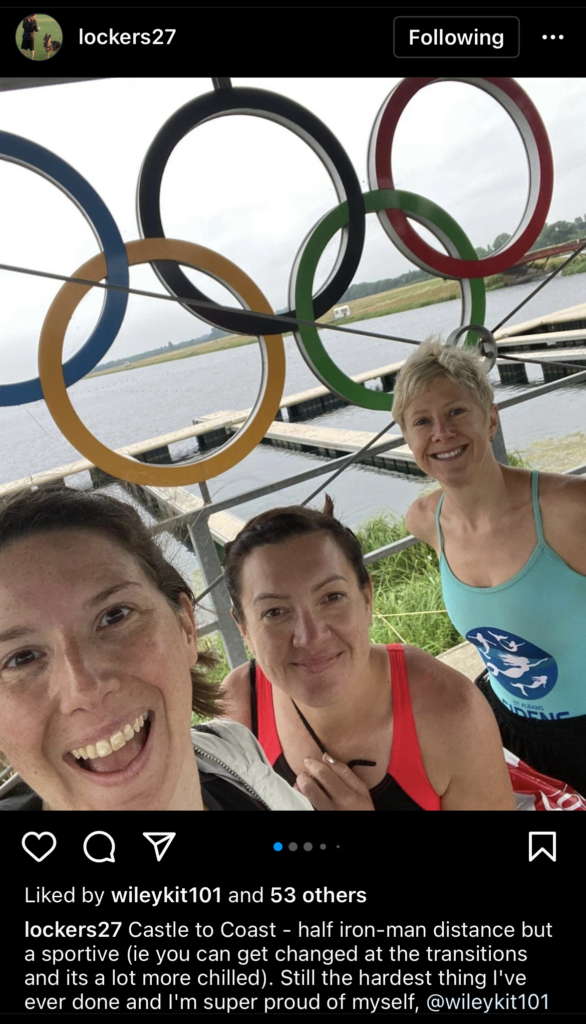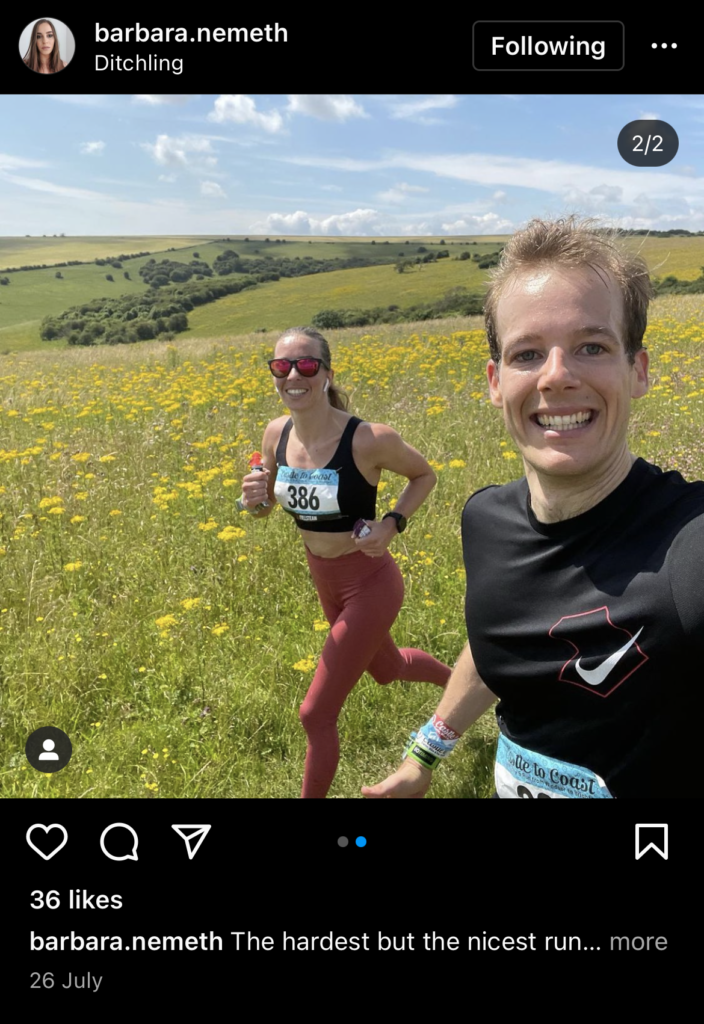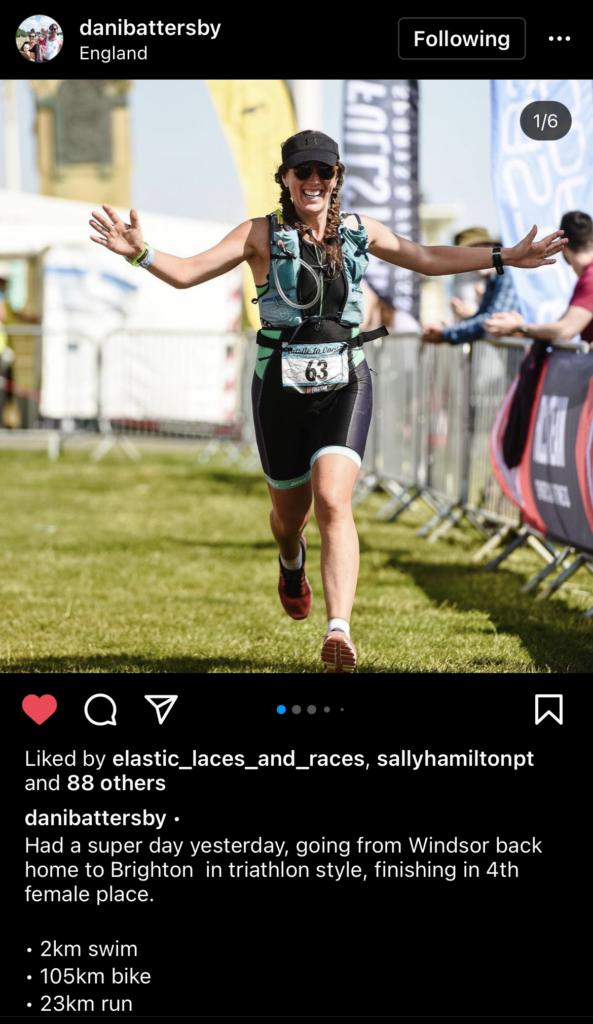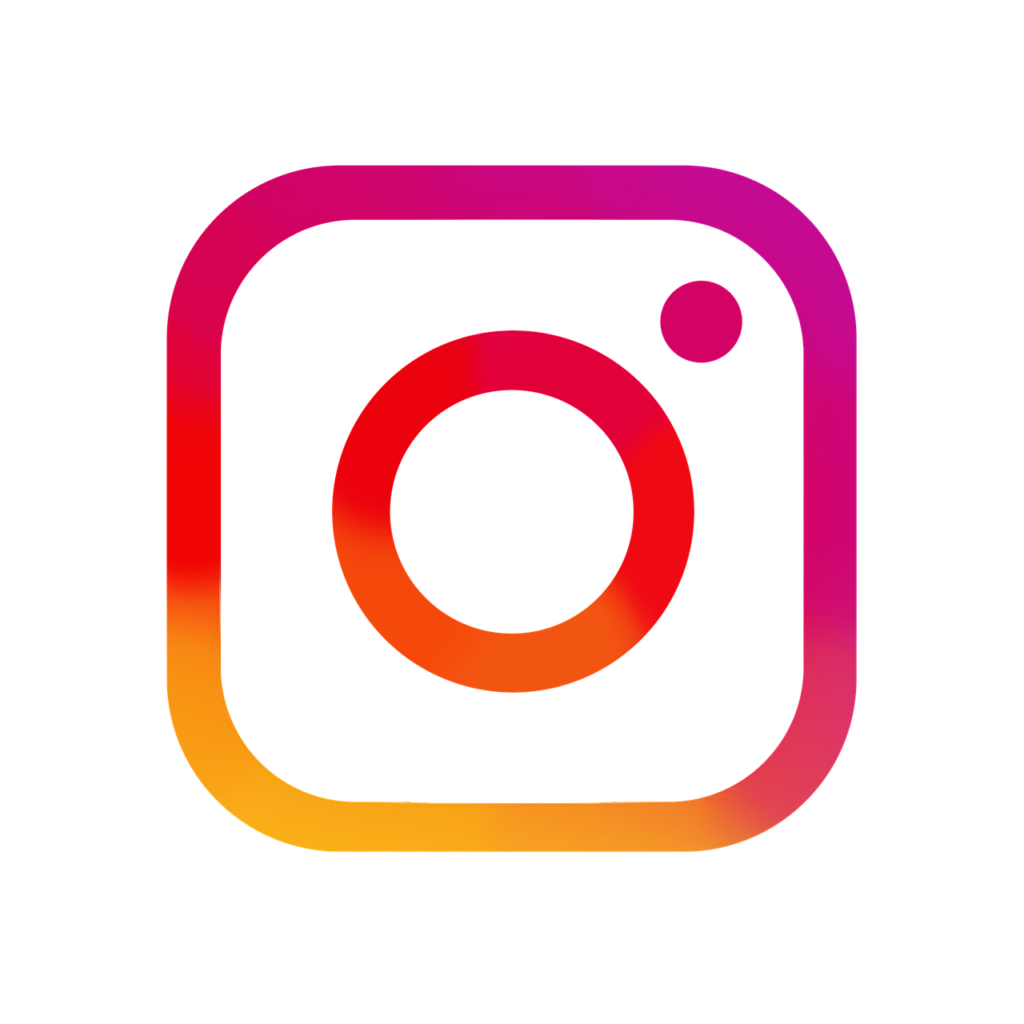 VIEW MORE POSTS ON INSTAGRAM
NEED A LIFT HOME?
Why not book return transport – we'll take your kit and you back from the finish line to Windsor