"What an amazing event. It was my first attempt at anything like this and I feel I will have high expectations from any other future events I do."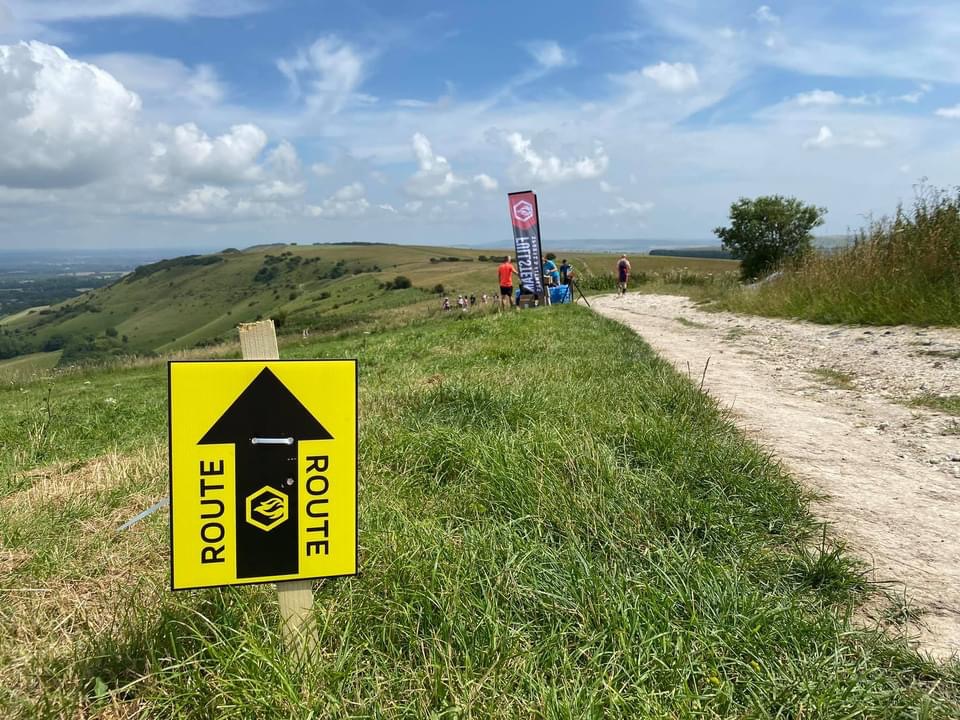 SURREY HILLS - SOUTH DOWNS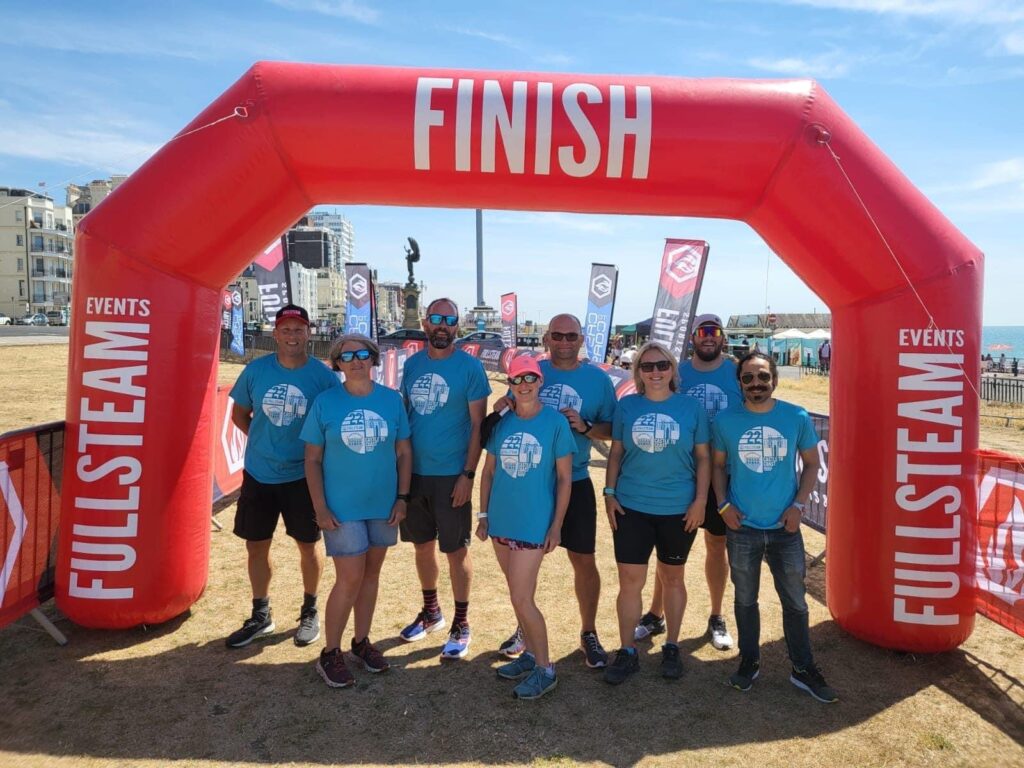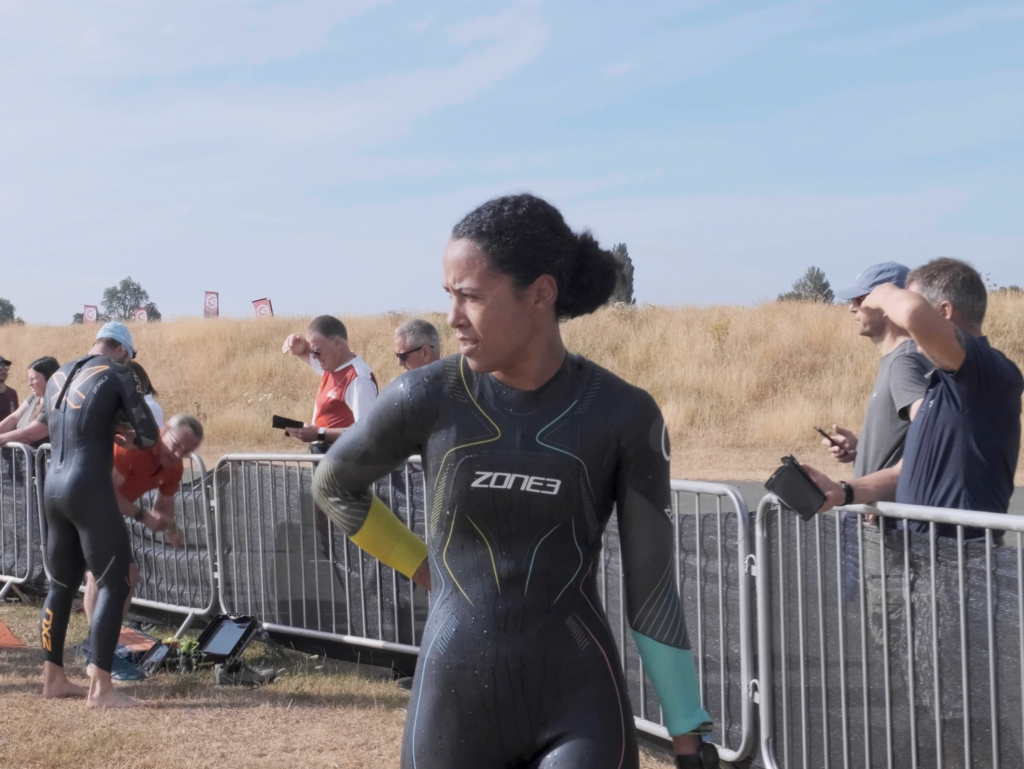 WINDSOR-HASSOCKS-BRIGHTON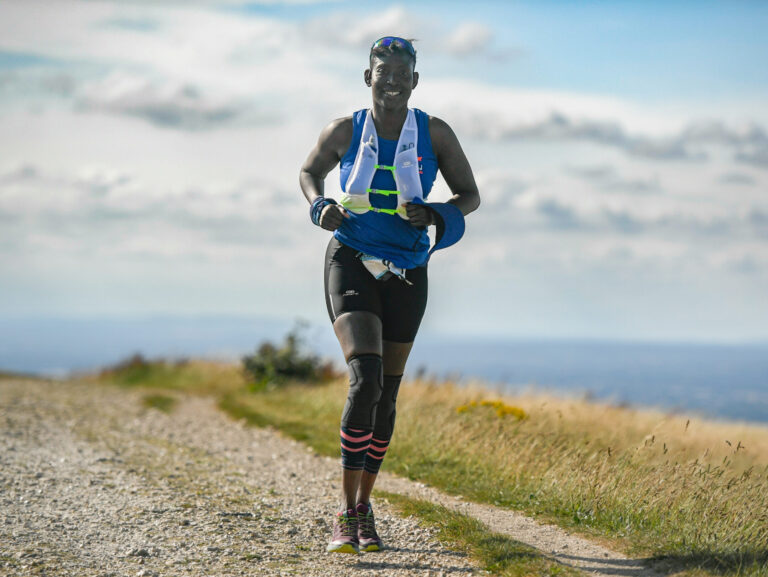 TRACKED AT EACH CHECKPOINT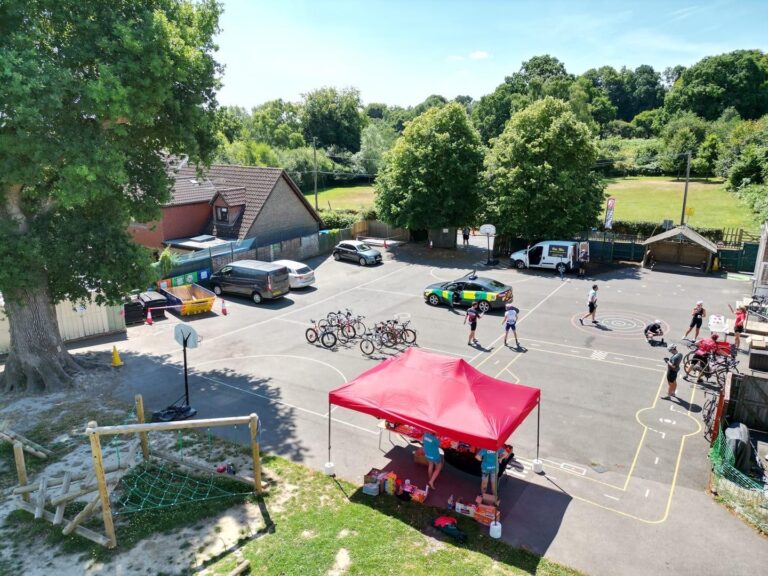 2 ON THE BIKE, 3 ON THE RUN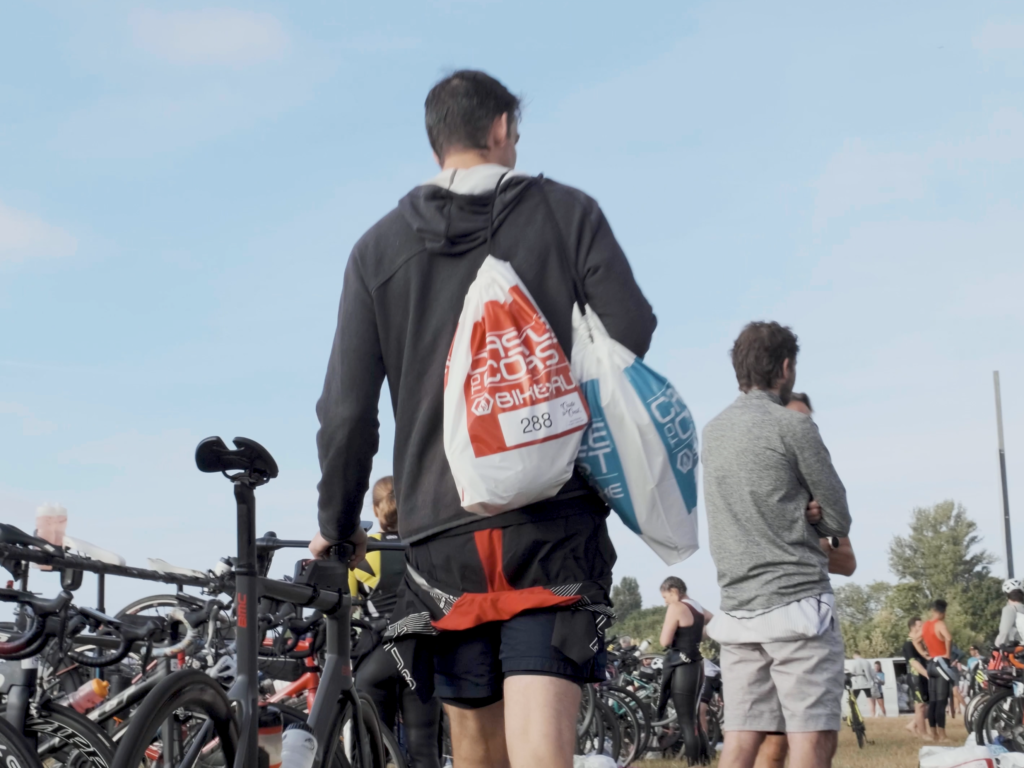 ALL YOUR KIT, WHERE IT NEEDS TO BE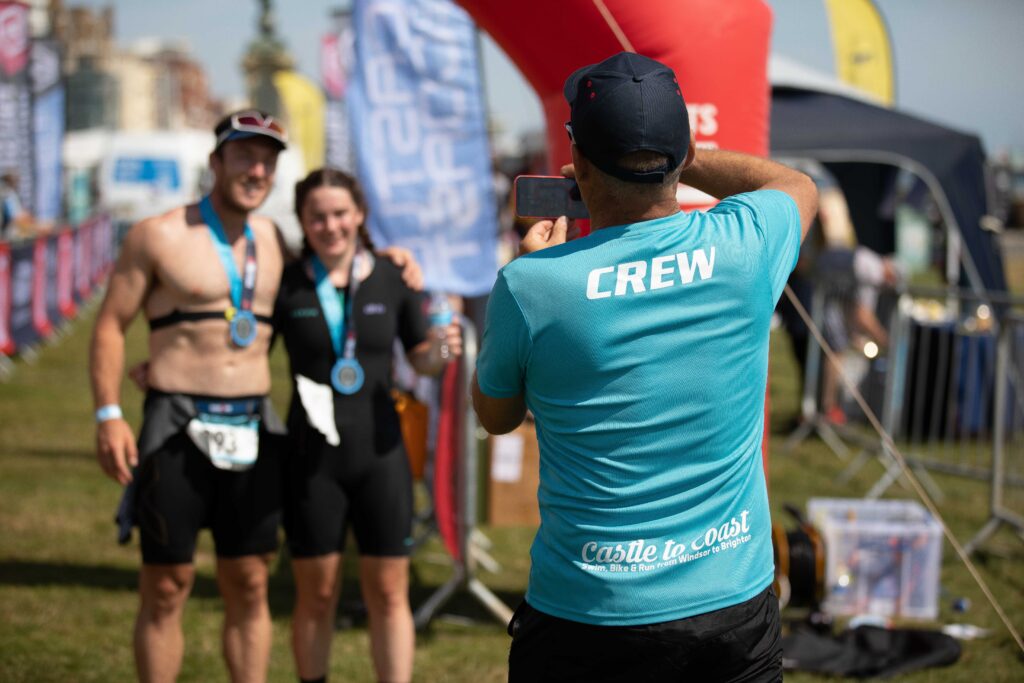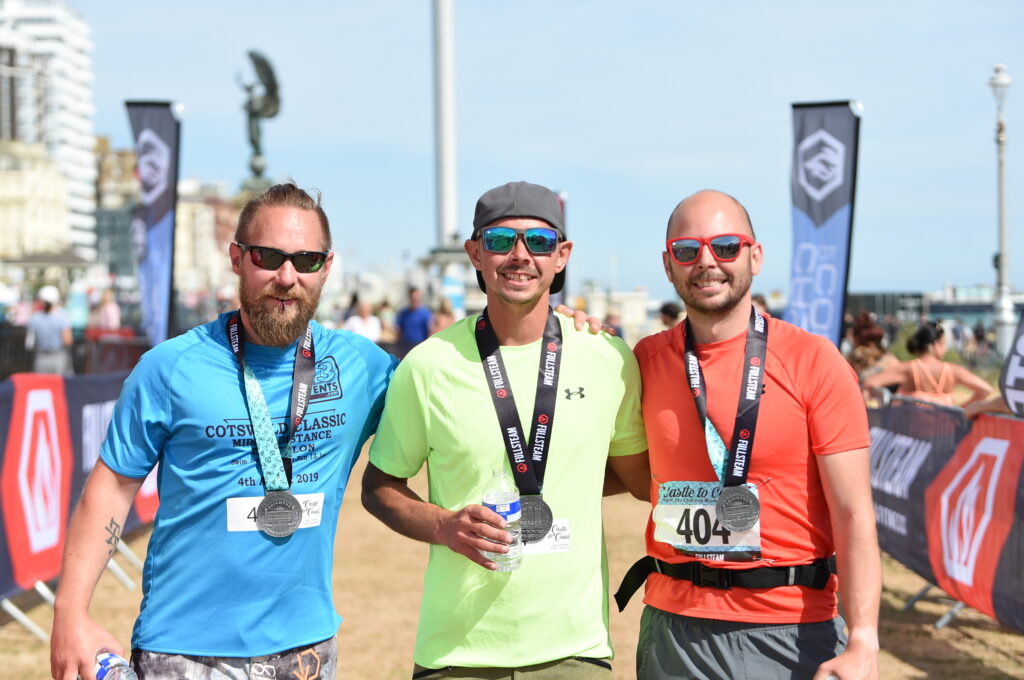 GREAT FINISHERS MEDALS AND T-SHIRTS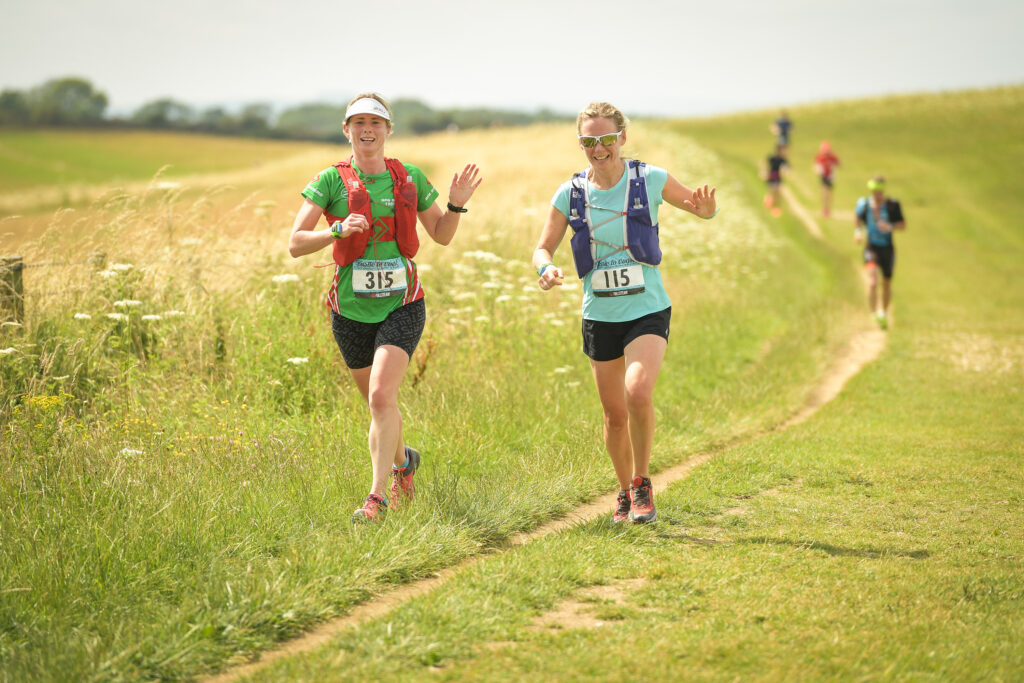 WITH YOUR FEET IN THE SEA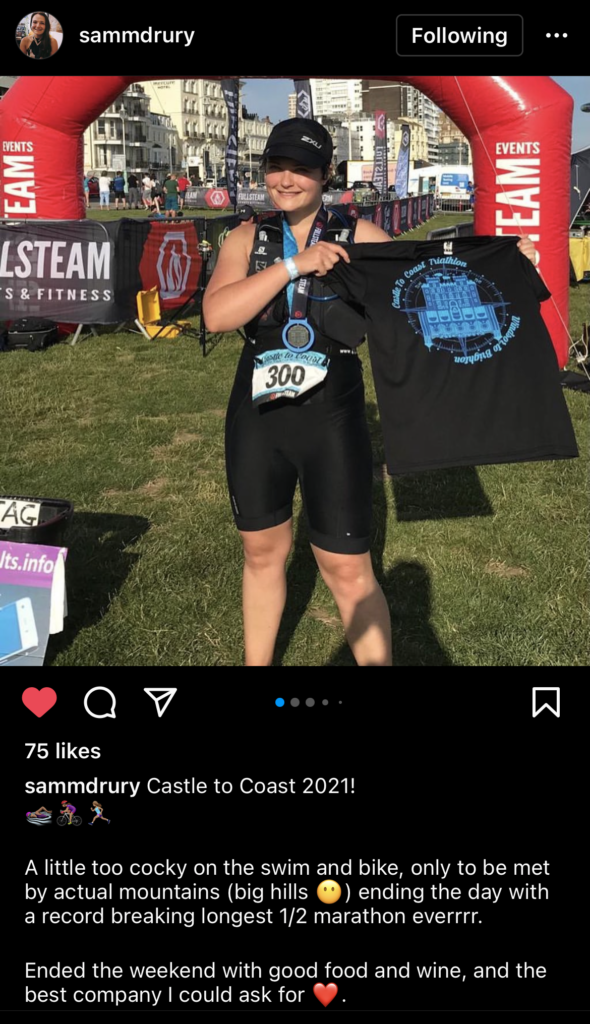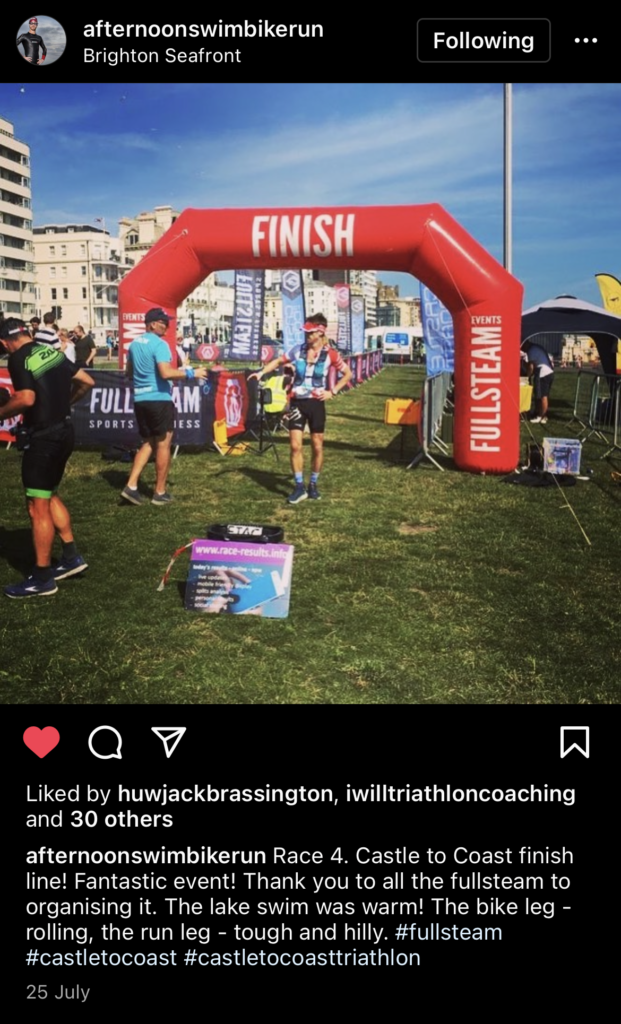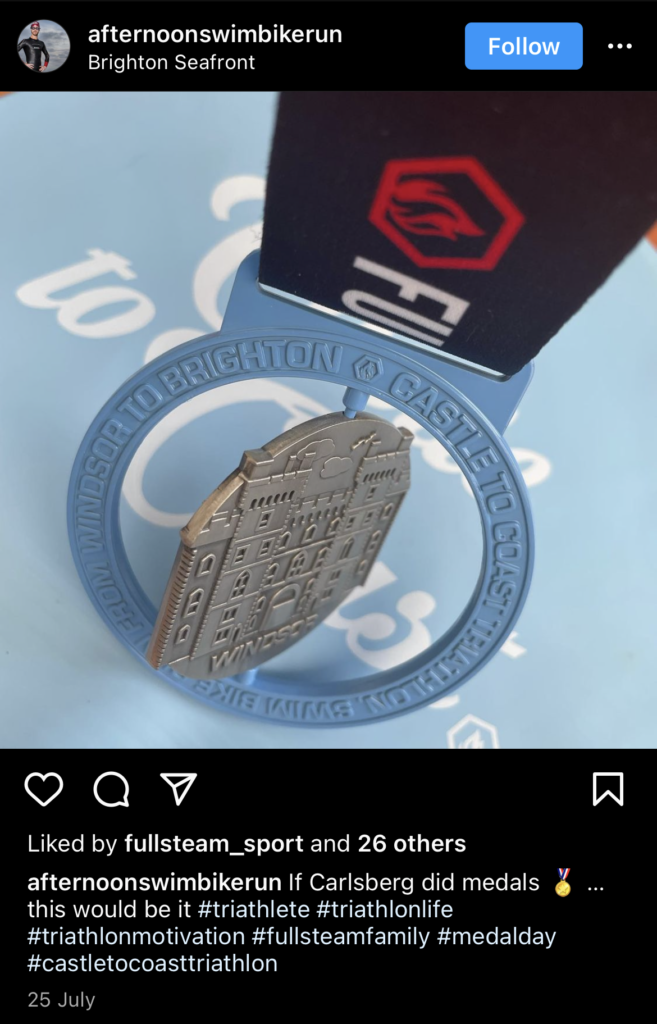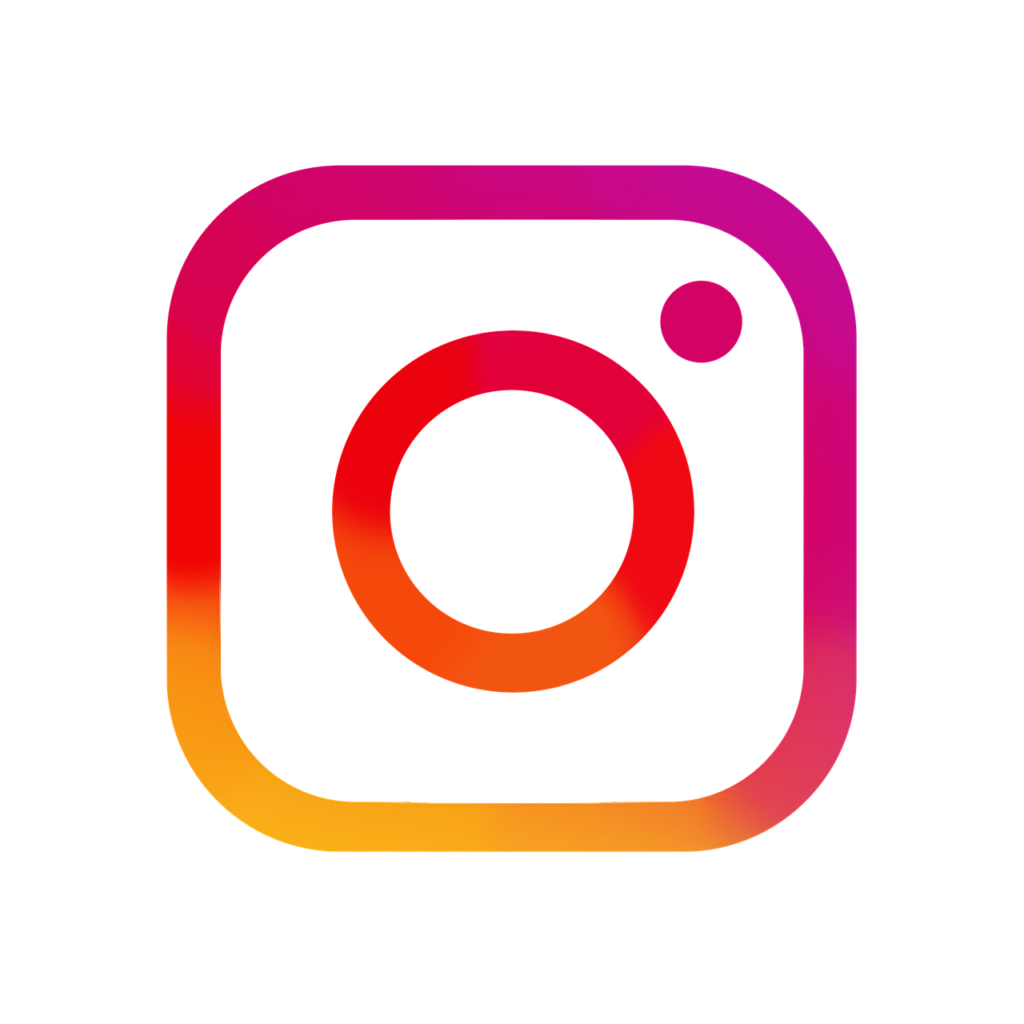 VIEW MORE POSTS ON INSTAGRAM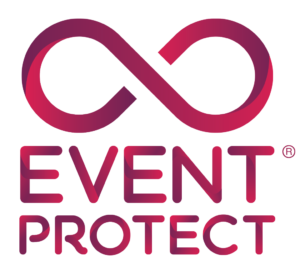 Event Protect and our guarantee to you.
This event is covered by Event Protect. If the event is cancelled, you can apply for a refund directly from Event Protect provided the cancellation is covered by their insurance policy. Learn more about Event Protect.
Coronavirus is not covered by our insurance however throughout the pandemic we offered participants their choice of a deferral or refund in the case of a cancellation or postponement due to Covid.